Reading Matters!
Reading at grade level by third grade is one of the greatest predictors of children's success in school, their likelihood of going to college, and their future earning potential. 1
In support of the Countywide Vision and the Regional Goal of supporting every child from cradle to career, the Vision2Read initiative is a year-long campaign designed to
Focus attention on the importance of reading;
Highlight literacy-related programs and services throughout San Bernardino County; and
Connect people to available literacy resources and/or volunteer opportunities.
Vision2Read invites all of San Bernardino County to join this effort and help "raise the bar" for literacy in our community and advance our efforts to achieve the Countywide Vision.
1."Early Warning! Why Reading by the End of Third Grade Matters," A KIDS COUNT Special Report from the Annie E. Casey Foundation, 2010.
Photo Gallery
Video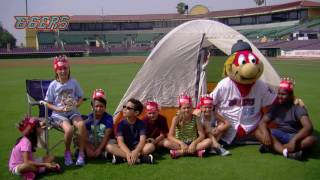 Vision2Read Family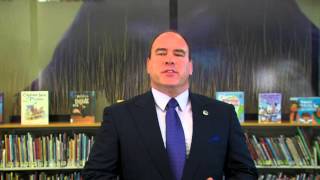 Vision2Read Summer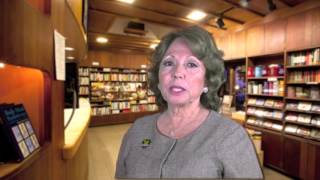 Vision2Read Add a Book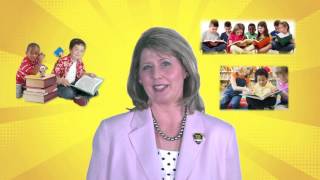 Vision2Read Nominate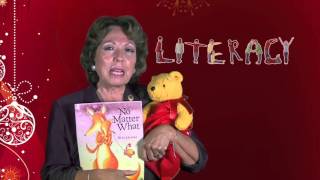 Vision2Read Add a Book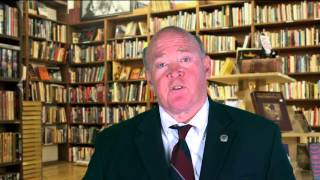 Vision2Read What Book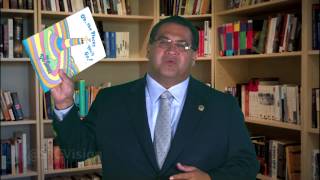 Vision2Read Campaign